819 823-2366
Well established in Sherbrooke, Normand Raymond Auto Spécialité has an enviable experience in maintenance and repairs of Volvo and Subaru products. Our workshop is equipped with specialized tools for each Volvo and Subaru brand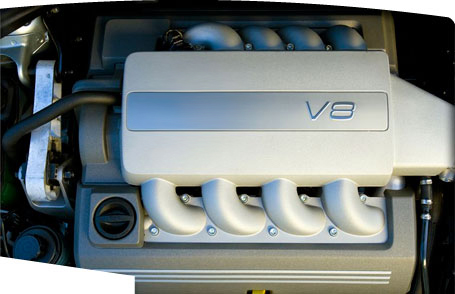 Welcome
Volvo et Subaru, it's oub business!
As a well established business in the Eastern Townships for almost 40 years, Normand Raymond Auto Spécialité has an enviable experience in maintenance and repairs of Volvo and Subaru products. Our competent and knowledgeable technicians are dedicated to the satisfaction of our customers.
Our workshop is equipped with specialized tools for each specific brand. Our parts inventory is constantly renewed, allowing the technicians to get the work completed in the quickest and most efficient way so we can deliver your vehicle and have you back on the road as soon as possible.